MIBR and Astralis advances to the semifinals of the Intel Extreme Masters Season XIII - Katowice Major 2019: New Champions Stage after defeating Renegades and Ninjas in Pyjamas respectively in their quarterfinal bouts.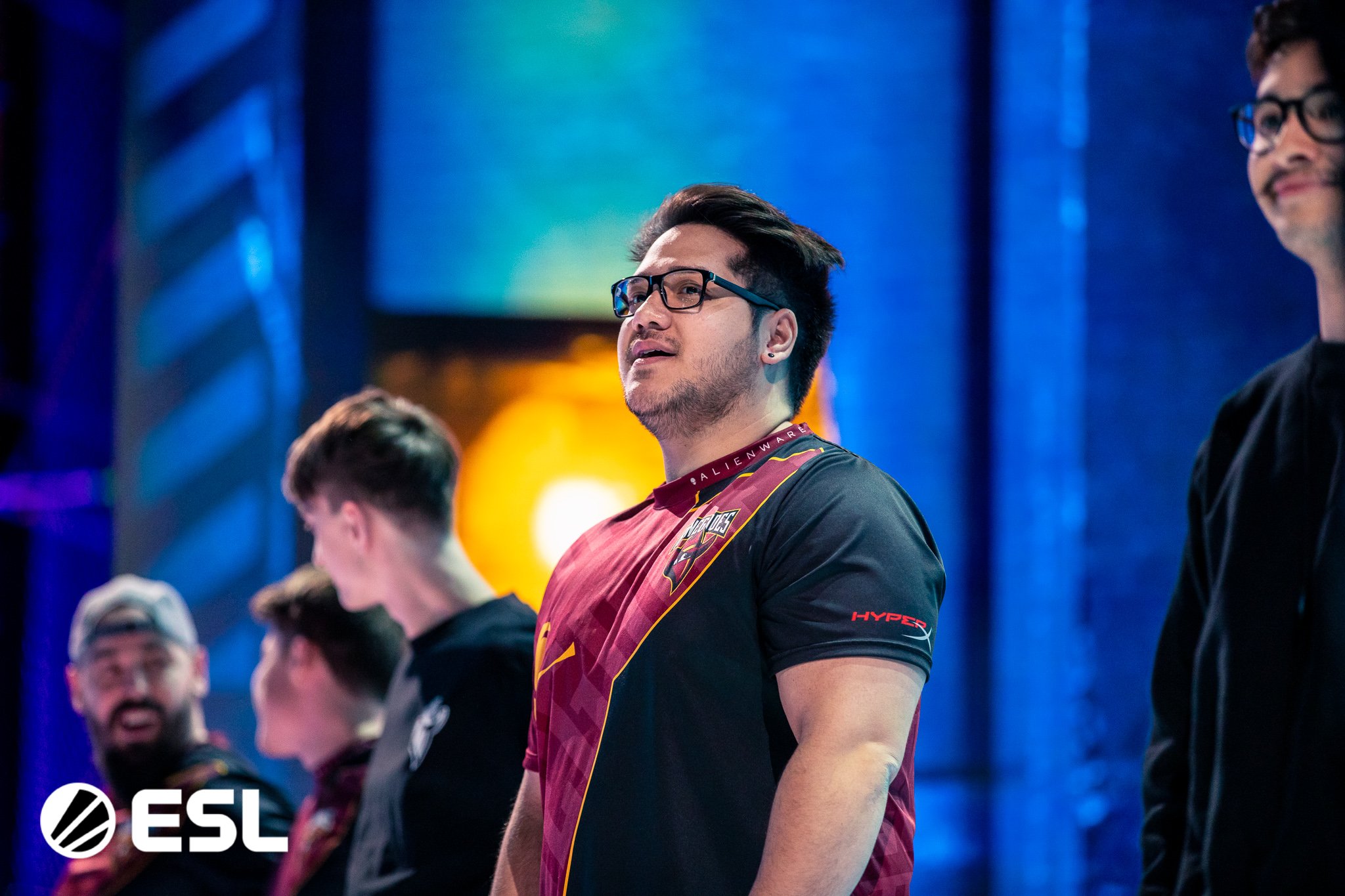 Day 2 of the IEM Major kicked off with a much anticipated showdown between the Brazilians and the Australian squad. First time Legend Renegades were heavily regarded as underdogs despite their strong run at the Swiss group stages where they finished 3-0 and 3-1 respectively while fans are ecstatic as MIBR brought the old brothers of the famed 2017 SK Gaming group back together.
Renegades opened the series in Dust 2 by playing with fast paced fake hits in an attempt to outsmart MIBR. However majority of their attempts were foiled either by Marcelo "coldzera" David or Fernando "fer" Alvarenga to take a decisive 16-6 win.
Map 2 then started at Train where Aaron "AZR" Ward and the boys pulled off one of their best starts in the Major with a 10-1 run on CT side. MIBR managed to douse the Aussie's fire by stringing three rounds to end the half trailing 4-11, but the switch only turned out to be their chance to start a run of their own. They kept Renegades winless at the 2nd half with an exception of 1 round to eventually take the map and the series 16-12.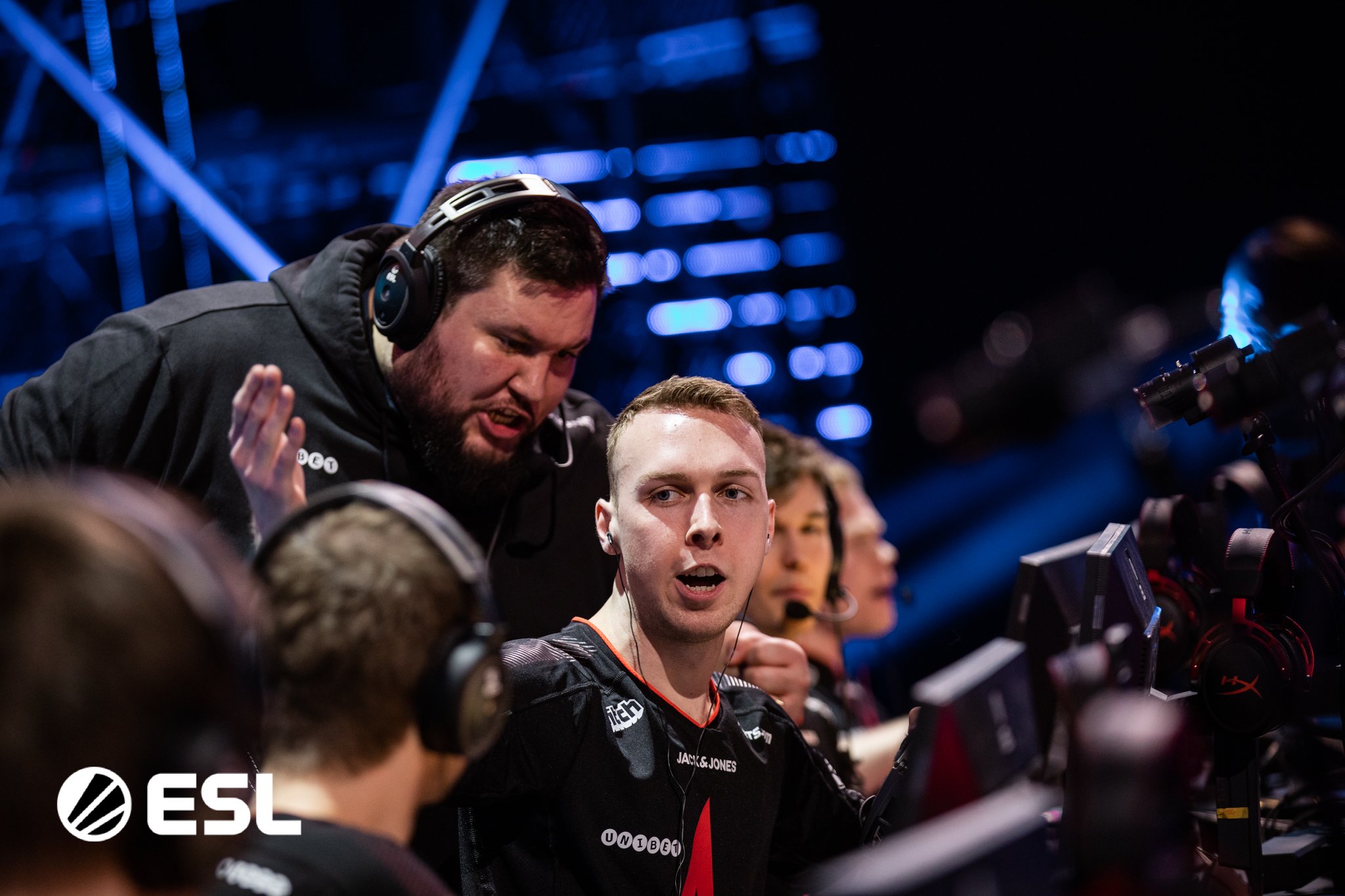 Astralis kicked off with Mirage – a map that is oddly regarded as one of their weaker maps and was the sole map that they dropped in the Majors versus Renegades. Despite the trend, the Danes went ablaze and took all 15 rounds with choking tight defense. NIP took 2 rounds at the switch, but their efforts were laid to waste as Astralis mercilessly sent NIP crashing 16-2.
Dust 2 came and the Danes pushed the Swedes further, as Nicolai "dev1ce" Reedtz led them to another strong start 11-4 at the half. The switch gave NIP a breather as Patrik "f0rest" Lindberg and prodigy Fredrik "REZ" Sterner flexed to even take the lead 14-13, but the comeback was foiled as they were shut down by Andreas "Xyp9x" Højsleth's opening 3k to tie the score and eventually win the match 16-14.
Despite the loss, Christopher "GeT_RiGhT" Alesund made history as the all-time CS:GO total kill leader in all competitions surpassing Polish legend Jarosław "pashaBiceps" Jarząbkowski who graced the opening ceremonies of the Major.
The semifinals of the IEM Katowice Major will continue today with ENCE Esports looking to extend their dramatic Major run against Natus Vincere and MIBR facing Astralis right after.
---